With the Pope Tech API you can build custom integrations with Pope Tech. The Pope Tech Platform is an API first application, meaning that all functions within the platform already use the API.
Setup
The API is an account level setting, if you are an account admin and don't have the "Manage Personal Access Keys" permission option contact the Pope Tech support team to have this turned on for your account.
Once it has been turned on for you account you will need to turn the "Manage Personal Access Keys" permission on for the roles desired. Users without this permission won't be able to create an Access token for the API.
Creating an API Access Token
To create an API access token open the menu in the top right with your name and activate the "Settings" link.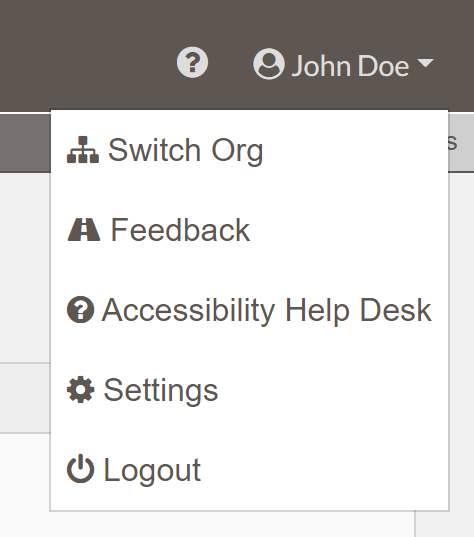 Inside of your user settings open up the "Access Tokens" tab. If you do not see this tab your user doesn't have the required permission.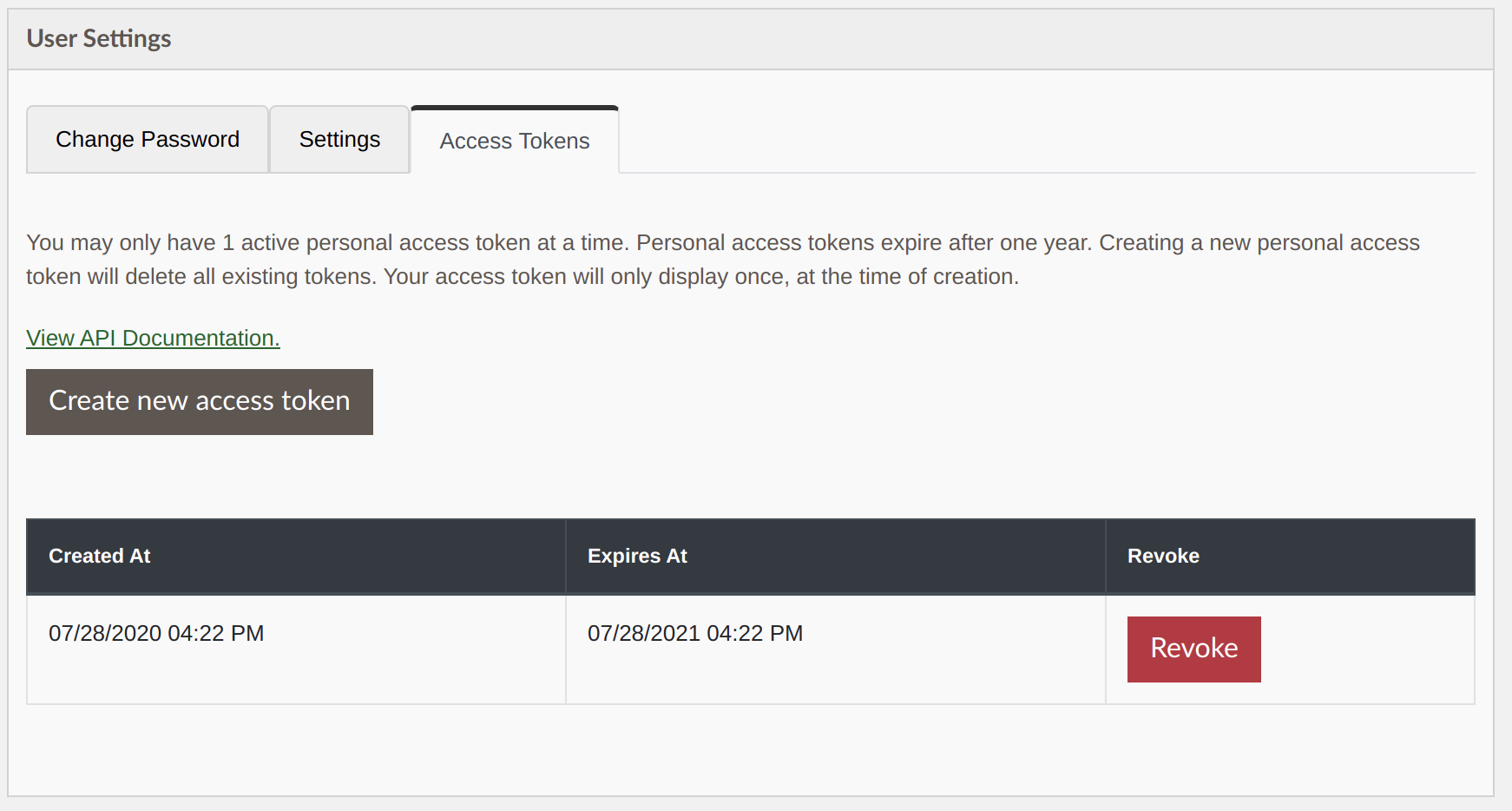 Create a new access token. With this token you can authenticate to access the API.
API Documentation
API documentation can be found at api.pope.tech/docs.