For December's Accessibility Focus, we are focusing on WAVE and other accessibility tools.
The articles and videos below will go over how to use the WAVE extension and color contrast tools. You can then incorporate these tools into your own processes to prevent accessibility issues on your website.
Install the WAVE extension on the WAVE browser extension webpage to start using it right away.
Featured WAVE Extension Article

Learn how to use the WAVE extension as a guide to starting a manual accessibility audit. We'll show you exactly how you can do this with your own website in as little as an hour. Or, learn how to prevent accessibility issues by embedding the WAVE extension into processes.
WAVE Extension Videos
Color Contrast Videos

Use WebAIM's WAVE extension's Detail and Contrast tabs to find and fix low contrast accessibility errors.

Use WebAIM's contrast checker and link contrast checker with ColorZilla to find and fix contrast issues with text, images, or links.

Use Chrome Inspect's color picker to find and fix contrast accessibility issues with text.
More Accessibility Evaluation Articles

WebAIM's evaluation guide outlines important accessibility checks, organized by content type. While it is not an exhaustive guide to testing all WCAG 2 requirements, it includes checks for most common accessibility issues.

WebAIM's quick reference guide for testing web content accessibility includes how to use the WAVE extension for testing and other ways to manually test websites.
---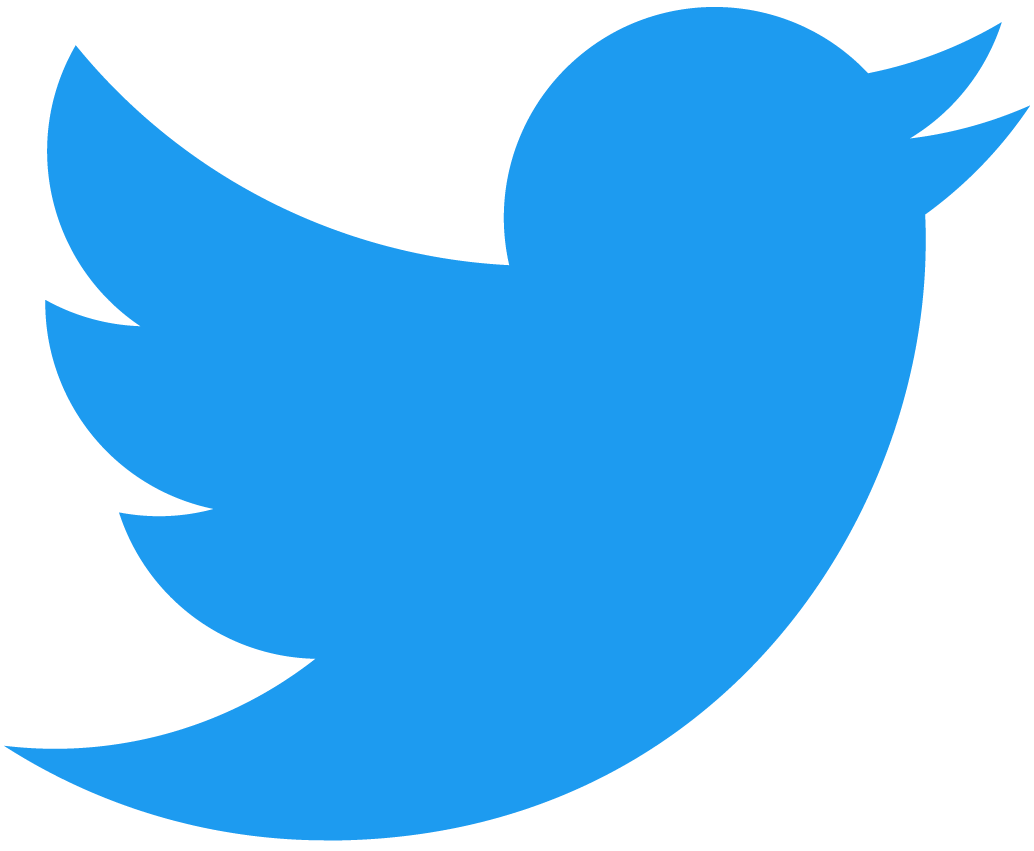 Share questions, feedback, and experiences on Twitter using #AccessibilityFocus.
---
Get each month's accessibility focus in your inbox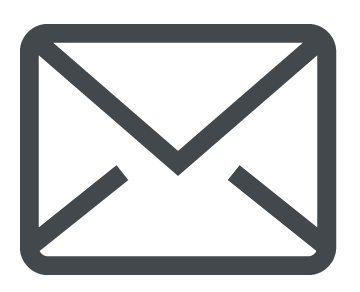 Subscribe to our newsletter to get emails with accessibility content just like the articles you've read. Our subscribers get monthly web accessibility insights that are both informative and helpful. You can choose to unsubscribe at any time.