Documentation and Web Accessibility Articles
This Month's Accessibility Focus

WAVE extension article and video resources.
Featured Article

Learn what the accessibility tree is, how to access it, and how to use its information.
Documentation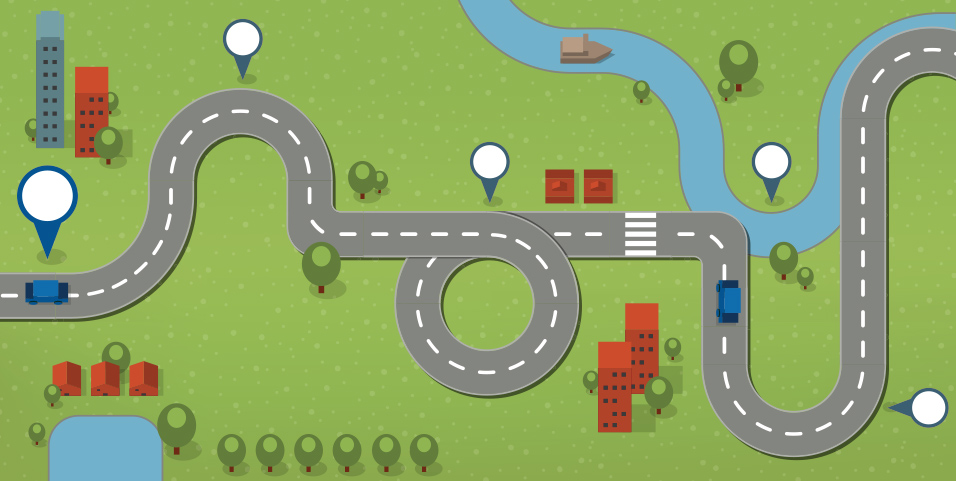 Recent updates to Pope Tech products.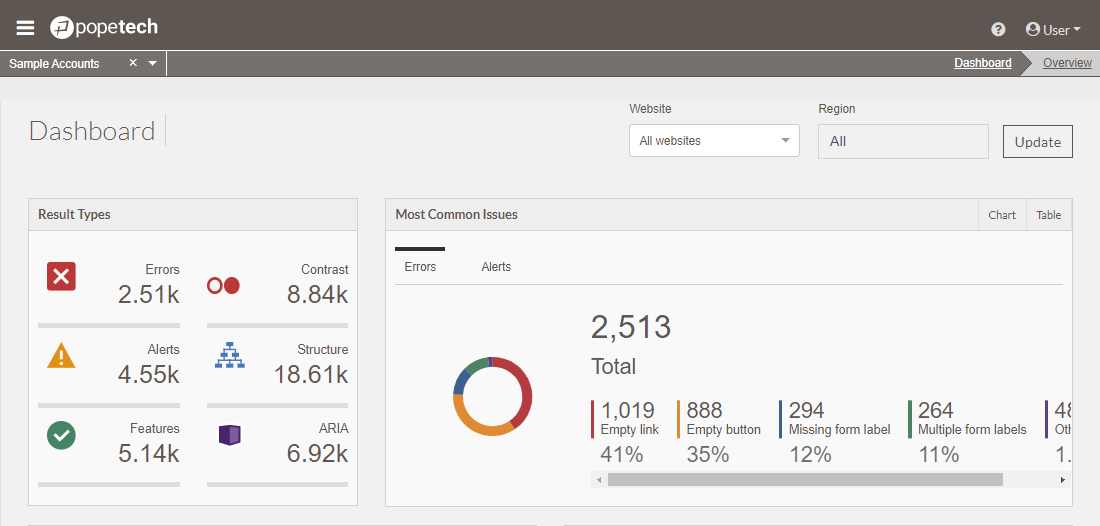 The Pope Tech Help Center provides documentation and videos on how to use Pope Tech.
How to fix the 5 most common web accessibility errors. With examples taken from live websites.
Some of our favorite accessibility articles