Documentation and Web Accessibility Articles

Manual testing is required but automated testing can make your life easier. A look at 6 benefits of automated testing.
Documentation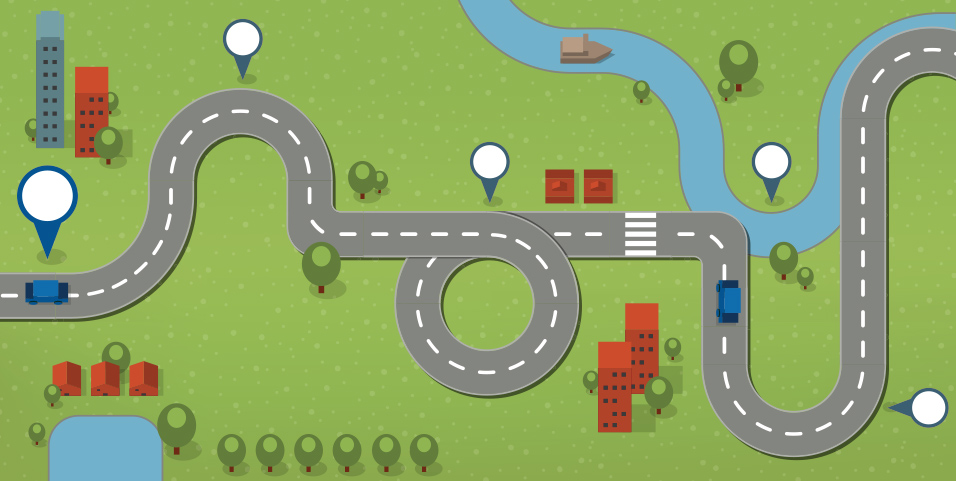 Pope Tech release notes for June – August 2021.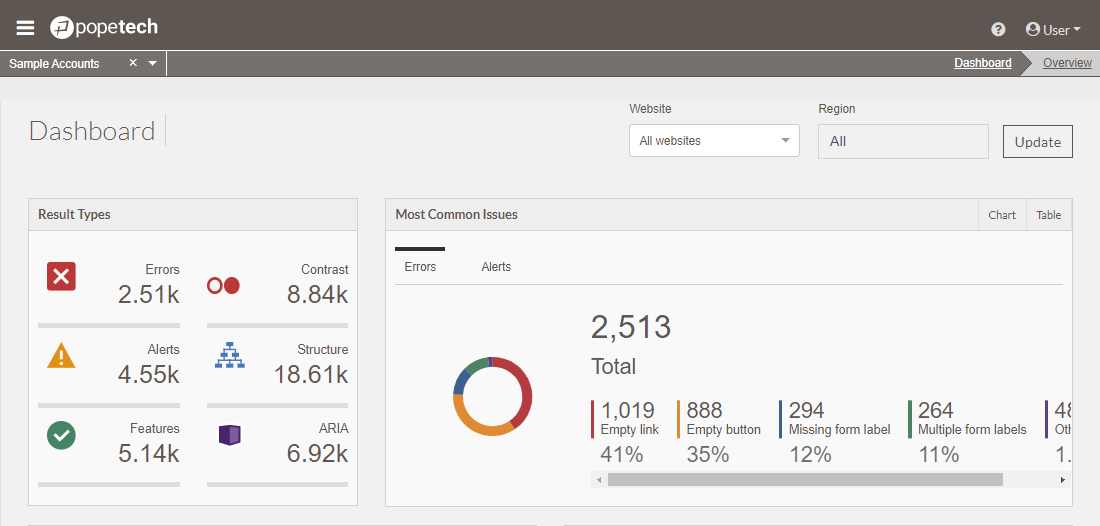 Our Gettings started documentation include the basics for using the Pope Tech platform including demo videos.
How to fix the 5 most common web accessibility errors. With examples taken from live websites.
Some of our favorite accessibility articles