Color contrast helps users with low visibility see what's on your web pages. The WebAIM Million found low contrast text is the most common error. This doesn't even include the graphics and charts with color contrast issues.
These issues are easily preventable once you know the requirements and tools you can use to check for color contrast.
The articles and videos below introduce you to contrast accessibility requirements and tools, so you know how to fix and avoid low contrast errors on your own website.
Check out Pope Tech's Monthly Accessibility Focus topics to see all our topics.
---
Featured Color Contrast Resources

Color contrast requirements for text, non-text, and links that aren't underlined with examples.

How to use 3 tools to find and fix contrast issues with examples.

An introduction to color contrast requirements for text, large text, graphics, and links that aren't underlined.
Color Contrast Tools Videos

Use WebAIM's contrast checker and link contrast checker with ColorZilla to find and fix contrast issues with text, images, or links.

Use WebAIM's WAVE extension's Detail and Contrast tabs to find and fix low contrast accessibility errors.

Use Chrome Inspect's color picker to find and fix contrast accessibility issues with text.
More Color Contrast Articles

Get a quick introduction to color and contrast ratios. Followed by an in-depth explanation of the contrast requirements with examples.

A real-life example of how to find and fix a low contrast issue.

Low-contrast text may be trendy, but it is also illegible, undiscoverable, and inaccessible. Instead, consider more usable alternatives.
Color contrast result documentation
This is the WAVE results associated with color contrast. WAVE is a free tool you can use to check a page for accessibility issues.
---
Get each month's accessibility focus in your inbox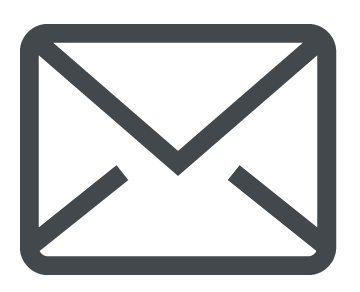 Subscribe to our newsletter to get emails with accessibility content just like the articles you've read. Our subscribers get monthly web accessibility insights that are both informative and helpful. You can choose to unsubscribe at any time.
---