For our November Accessibility Focus, we are focusing on Color Contrast. These articles and videos will introduce you to contrast accessibility requirements, so you know how to fix and avoid low contrast errors on your own website.
Then, if you need more, explore our advanced resources to dive into low contrast accessibility further.
---
Featured Color Contrast Article

Contrast has different rules depending on the content. Plus, there are a handful of tools to help fix low contrast errors. We'll review all this and provide a contrast activity to share with your team.
Color Contrast Videos
More Color Contrast Articles
Advanced Resources

Learn more about color contrast with HTML and CSS code examples.

This case study demonstrates how an accessibility-first approach led to a better visual design for charts.

Discover W3C's intent behind this requirement, who it impacts, and several examples of graphics that fail or pass this success criterion.
---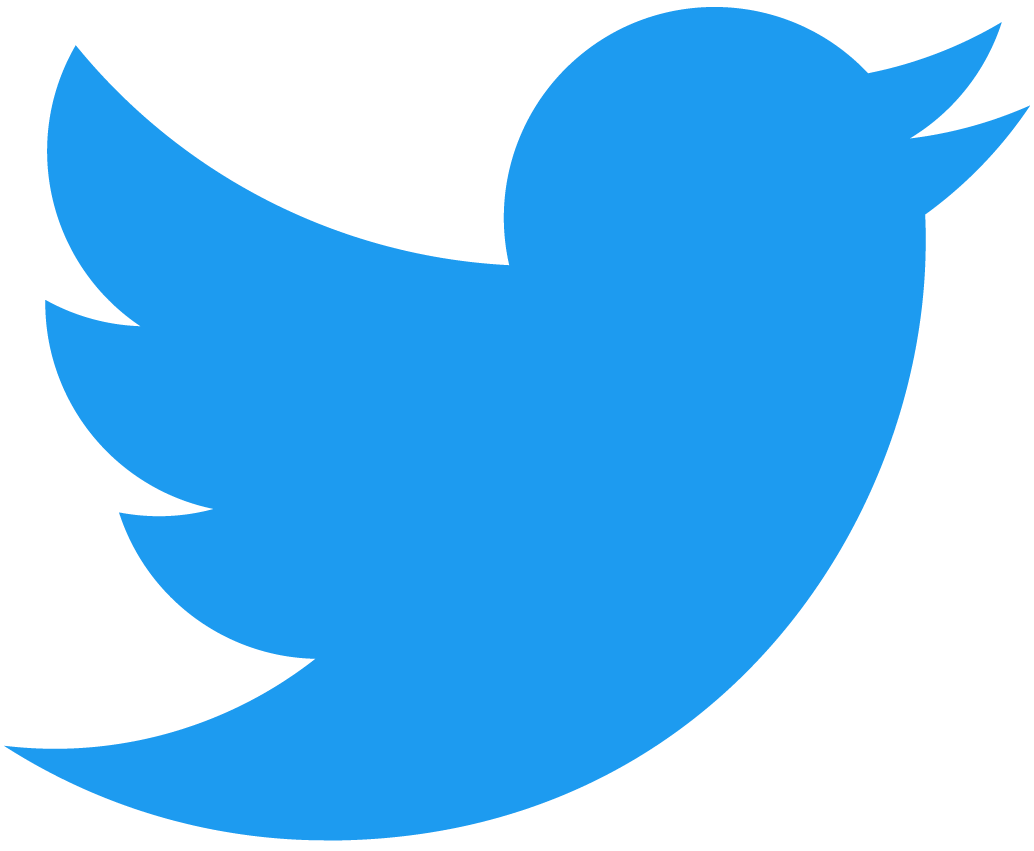 Share questions, feedback, and experiences on Twitter using #AccessibilityFocus.
---
Get each month's accessibility focus in your inbox
Want to receive emails when each month's accessibility focus is launched, and about other accessibility topics?
If you subscribe, we'll email you web accessibility insights or things we learn once a month. You can unsubscribe at any time.
---