Focus on one web accessibility training topic each month to improve your organization's web accessibility.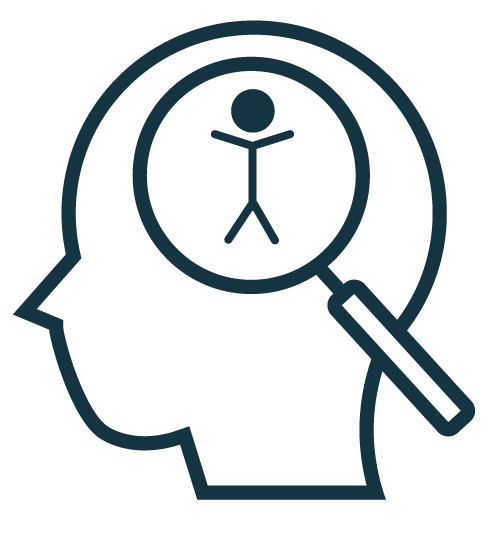 To make and keep your websites accessible, web accessibility needs to be top of mind for developers, designers, and content creators. Picking and sharing one web accessibility training topic each month can do just that.
Each topic below has resources, examples, and ideas for training and emails. Plus, activities to do and share with your team.
Some topics might not apply to everyone. For example, ARIA, navigation and structure, and forms and error messages. These topics have been split into basic content that can be used for everyone and developer content for those who are coding. You can always skip these months if they don't apply to your team.
---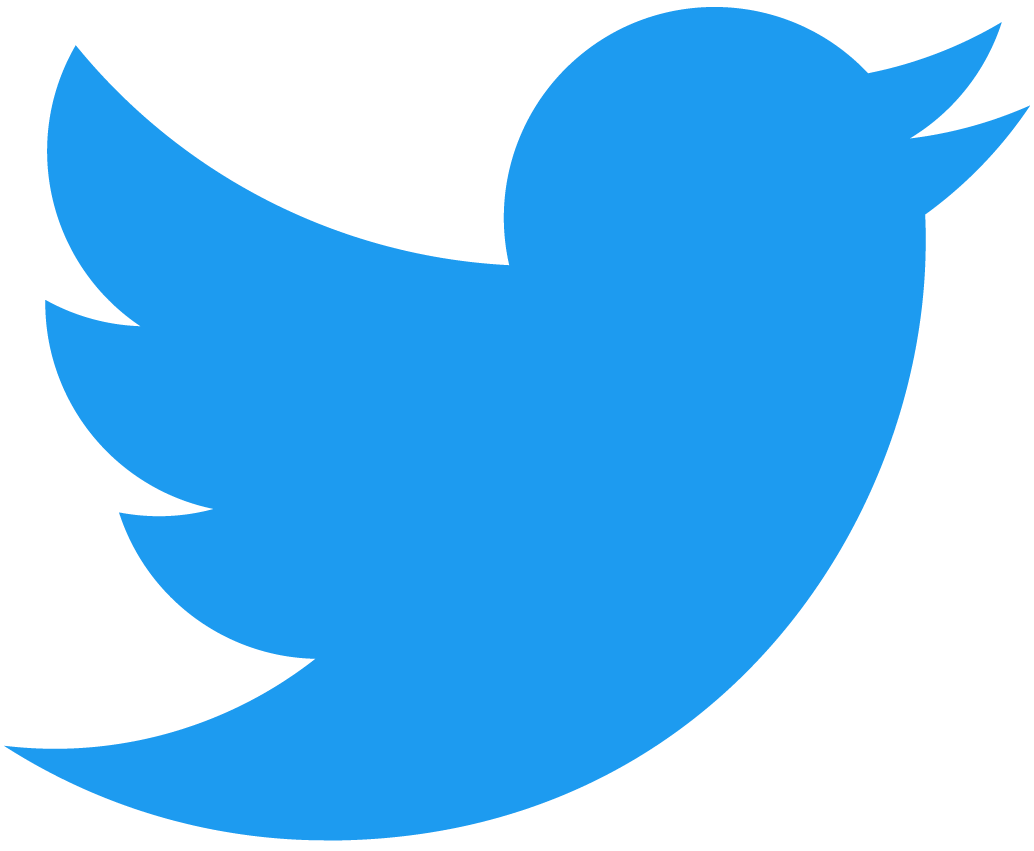 Share questions, feedback, and experiences on Twitter using #accessibilityFocus.
---
This month's focus
Anyone can use the WAVE extension tool to test a webpage and make updates right away. We'll go through all the WAVE tabs and built-in documentation and tools, so your team is ready to incorporate it into their content writing or developing process.
Monthly accessibility focuses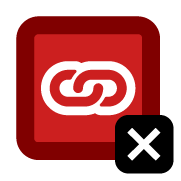 Several WAVE errors, alerts, and features focus on formatting links and text to make them accessible. We'll go over how to avoid these issues, why they affect accessibility, and challenge people to check their content for errors to fix.
Navigation and structure are mainly developer topics. It's about HTML5 semantic elements such as navigation, main, sections, asides, footers, etc. We'll split it by basics that can be helpful for anyone to understand and developer-specific content.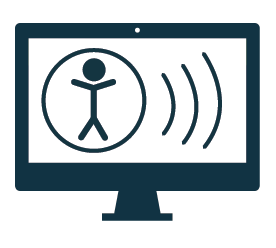 Keyboard and screen reader testing
Knowing keyboard navigation basics and how to use a screen reader makes it easy to quickly test any content, which can help your team understand accessibility more. We'll give your organization what they need to begin manual testing including a challenge to manually test a page they are responsible for.

Missing alternative text is a common accessibility error. Here's a complete guide to make your team more confident when writing alternative text. Plus, an activity to get you fixing the alternative text on your own website.

PDFs and non-HTML documents can be difficult for users with assistive technology. Plus, they can take a lot of work to make accessible. We'll look at how to navigate this type of content and go over a PDF purge activity for your team.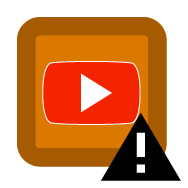 Videos and audio have specific accessibility guidelines, which means we know exactly what we need to do. But, it can take time and resources to make accessible videos, so this month, we'll go over tips and hints to making accessible videos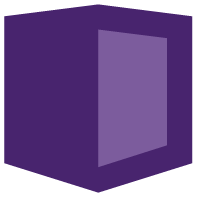 ARIA is mainly a developer topic, but it's good for everyone to understand what it is. We've organized this month's resources by the basics for everyone and the developer content, so everyone on your team can learn what they need.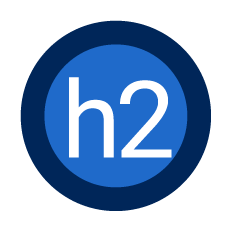 All users benefit from a clear heading hierarchy. This month, we'll go over what a good heading heirarchy is, how it impacts assistive technology users, and 5 heading errors and how you can fix them. Plus, an activity to start making headings more accessible in your own content.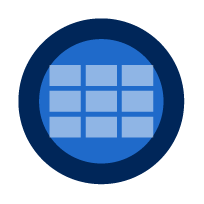 Creating accessible data tables and lists can be easy if you know what's needed. We'll review how to make them accessible, different types of tables, and how assistive technology reads and navigates them.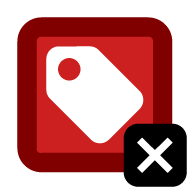 While forms and error messages might require some HTML to create, anyone can learn what they need to be accessible and test forms to find accessibility issues. This month, learn the 5 things forms need to be accessible and how to test your own forms for each of them.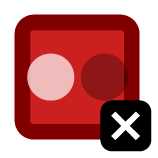 Contrast has different rules depending on the content. Plus, there are a handful of tools to help fix low contrast errors. We'll review all this and provide a contrast activity to share with your team.
---
Get each month's accessibility focus in your inbox
Want to receive emails when each month's accessibility focus is launched, and about other accessibility topics?
If you subscribe, we'll email you web accessibility insights or things we learn a few times a month. You can unsubscribe at any time.