Focus on one web accessibility training topic each month to improve your organization's web accessibility.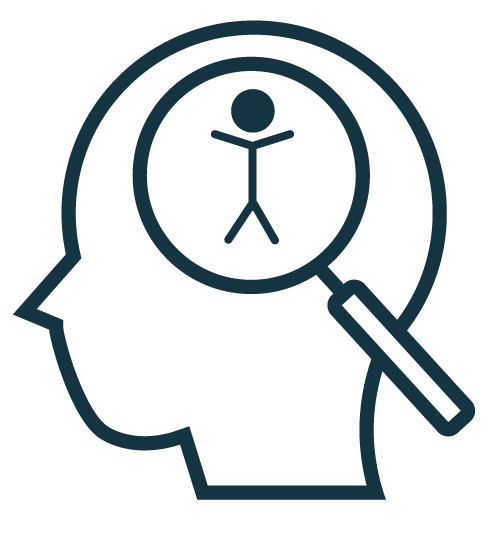 To make and keep your websites accessible, web accessibility needs to be top of mind for developers, designers, and content creators. Picking and sharing one web accessibility training topic each month can do just that.
Each topic below has beginner-friendly articles and videos.
Some topics might not apply to everyone. For example, ARIA, navigation and structure, and forms and error messages. These topics have some information that is good for everyone to know and developer-specific content for those who are coding. You can always skip these months if they don't apply to your team.
---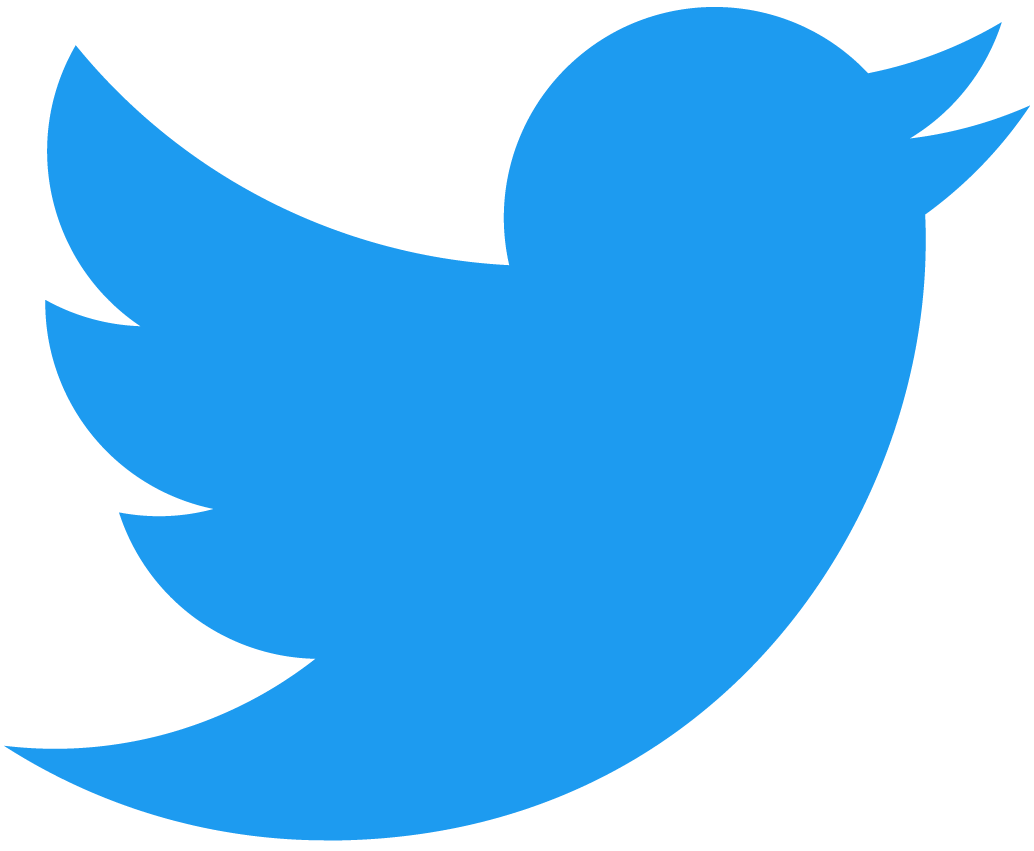 Share questions, feedback, and experiences on Twitter using #accessibilityFocus.
---
This month's focus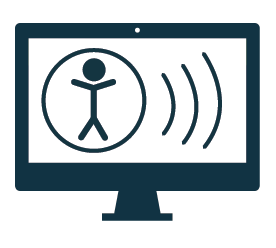 Knowing keyboard navigation basics and how to use a screen reader makes it easy to quickly test any content, which can help your team understand accessibility more. We'll give your organization what they need to begin manual testing including a challenge to manually test a page they are responsible for.
Monthly accessibility focuses
---
Get each month's accessibility focus in your inbox
Want to receive emails when each month's accessibility focus is launched, and about other accessibility topics?
If you subscribe, we'll email you web accessibility insights or things we learn a few times a month. You can unsubscribe at any time.