For January's Accessibility Focus, we are focusing on how to create accessible links and text.
The articles and videos below go over how to make links and text accessible including errors to avoid and best practices to adopt.
---
Featured Link and Text Article

Learn how to avoid common link and text accessibility errors. Plus, best practices for links and text readability that will help make your content more accessible.
More Link Articles

An introduction to links and hypertext including how keyboards and screen readers work with links.

A discussion on if links opening in a new tab is a good idea followed by code examples to improve the accessibility of these links.
More Text Readability Articles

Learn how alignment, margin, white space, line length, and text decoration affect readability and accessibility.

An introduction on typefaces and fonts. Plus, how they effect readability and accessibility.

Learn how to write clearly and simply so users are more likely to read your content, and how to test your writing's readability.
Link and Text Videos
---
Get each month's accessibility focus in your inbox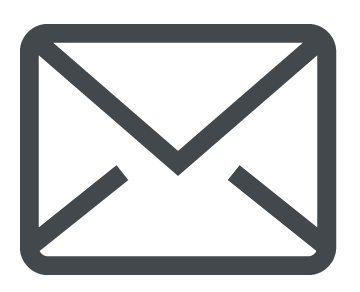 Subscribe to our newsletter to get emails with accessibility content just like the articles you've read. Our subscribers get monthly web accessibility insights that are both informative and helpful. You can choose to unsubscribe at any time.