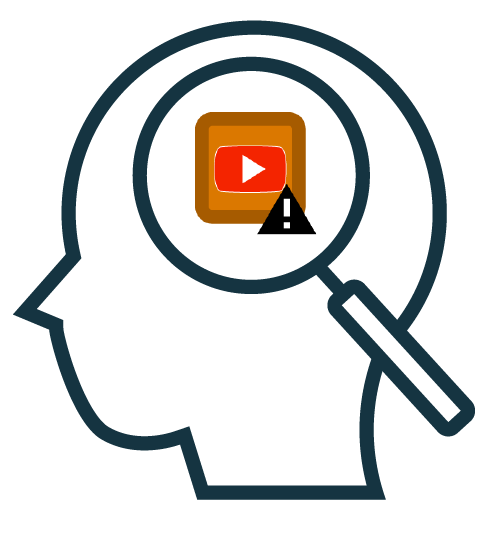 Below, you'll find resources to share with your team and an activity.
To start getting your team or organization to make more accessible videos and audio, we suggest sharing these resources – even 5 minutes is enough to learn more.
You could then use the resources and activity for a live or pre-recorded training or discussion.
To see all our topics, check out Pope Tech's Monthly Accessibility Focus topics.
---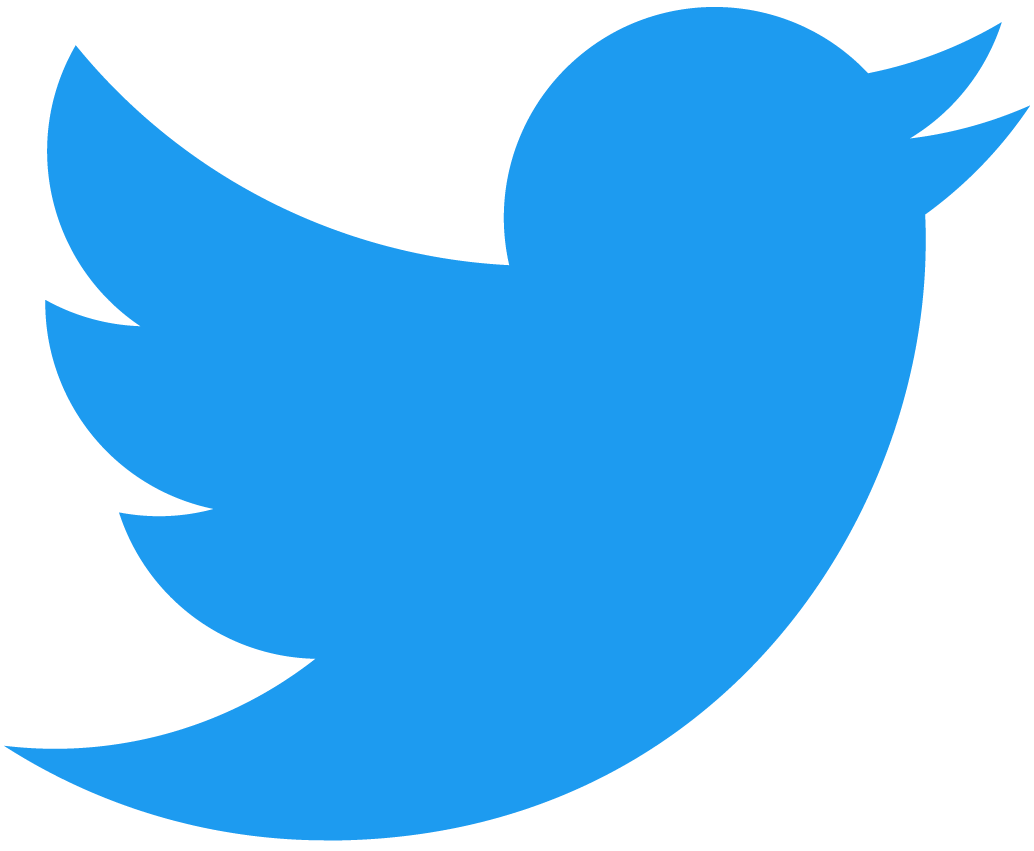 Share questions, feedback, and experiences on Twitter
using #AccessibilityFocus.
---
Resources to share
Activity
This activity includes making a plan to fix existing videos and audio and a plan on how to create accessible content going forward.
Steps for this activity are also included in Pope Tech's Making video and audio accessible guide, so you could encourage individuals to start finding inaccessible content or thinking of ideas.
Fix existing inaccessible video and audio content
Locate all the instances of videos and audio on your website. If you're a Pope Tech user, run an HTML or PDF detail report and configure it for only video and audio-related results. If you're a Canvas Dashboard user, select videos in the content types widget.
Determine if they have what they need to be accessible.
If they aren't accessible, determine what files are needed and assign them to someone.
Make an achievable goal depending on how many files need to be fixed and share that goal with your team or office.
Schedule a monthly accessibility check-in (even if it's just you) to celebrate progress and remove blockers.
Creating accessible video and audio content
Identify who regularly makes videos or audio content and make a plan with them on how to make any new video or audio content accessible going forward. Some questions to consider:
Who is responsible for creating captions, transcripts, and audio descriptions?
If you use project management software, how can these tasks always be included in video or audio projects? If you don't use project management software, would a checklist be helpful as people get used to these new tasks?
Will someone be a QA specifically for accessibility?
Is training needed on how to create captions, transcripts, and audio descriptions?
What platform do you use to host audio or video? How do captions and audio descriptions work on that platform?
---
Get each month's accessibility focus in your inbox
Want to receive emails when each month's accessibility focus is launched, and about other accessibility topics?
If you subscribe, we'll email you web accessibility insights or things we learn once a month. You can unsubscribe at any time.
---