Accessible heading guidelines are good for developers and content editors to know. They'll help developers as they make designs a reality and content editors as they create and edit pages.
To see all our topics, check out Pope Tech's Monthly Accessibility Focus topics.
---
Featured headings resource

Learn what a heading structure is, how to help accessibility, and the 5 accessibility issues to avoid.
More heading articles

Get answers to heading questions like: Can I have more than one h1? When are skipped heading levels ok? And, do you have to start a page with a h1?

An introduction to headings.

Accessible heading structure best practices, writing good heading text, and other heading considerations.
Heading videos

Learn why headings matter and watch two examples of how headings are used to navigate with a screen reader. We also show how to use WebAIM's WAVE tool to review the heading structure.

Learn what a heading hierarchy is, tips for when to create a new subheading, and accessibility mistakes to avoid when creating heading structures.
Heading result documentation
These are the WAVE results associated with headings. WAVE is a free tool you can use to check a page for accessibility issues.
---
Get each month's accessibility focus in your inbox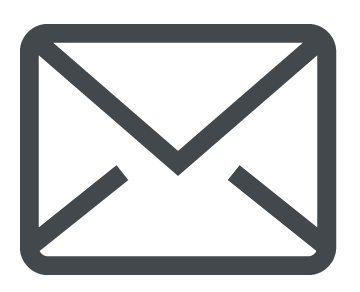 Subscribe to our newsletter to get emails with accessibility content just like the articles you've read. Our subscribers get monthly web accessibility insights that are both informative and helpful. You can choose to unsubscribe at any time.