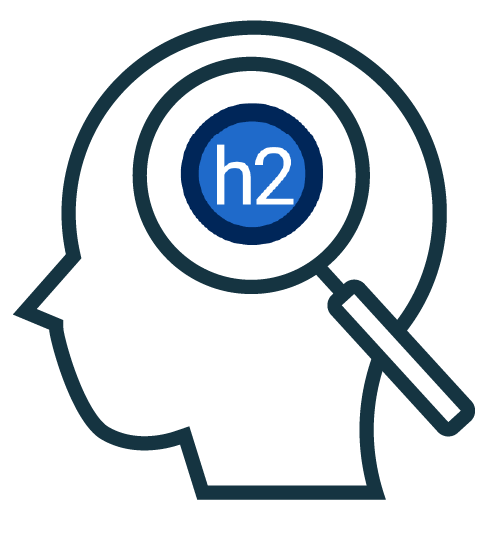 Accessible heading guidelines are good for developers and content editors to know. They'll help developers as they make designs a reality and content editors as they create and edit pages.
Below, you'll find resources to share with your team and an activity to start making your own headings more accessible.
We suggest starting by sharing our heading article – even 5 minutes is enough to learn more.
You could then use the resources and activity for a live or pre-recorded training or discussion.
To see all our topics, check out Pope Tech's Monthly Accessibility Focus topics.
---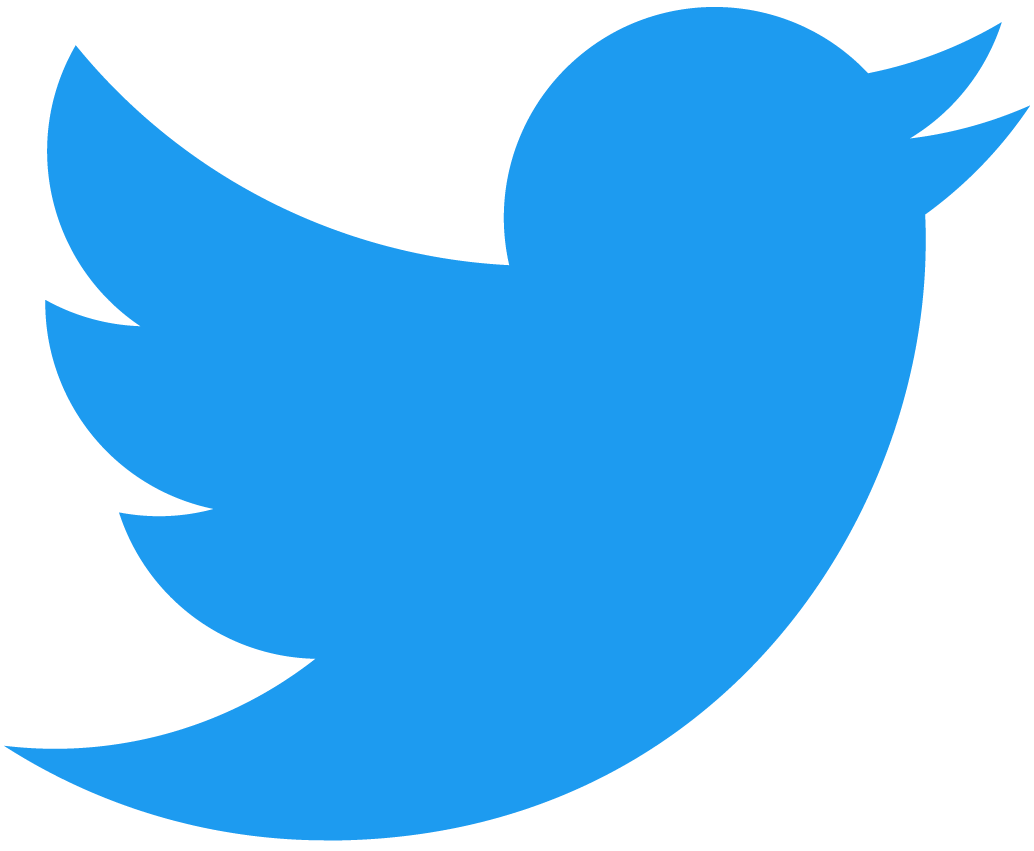 Share questions, feedback, and experiences on Twitter
using #AccessibilityFocus.
---
Resources to share
Activity
This activity is made for websites and Canvas courses. It includes fixing inaccessible headings and then creating accessible headings going forward.
Steps for fixing existing inaccessible headings are also included in Pope Tech's 5 heading accessibility issues and how to fix them, so you could encourage individuals to start finding inaccessible headings or thinking of ideas.
Fix existing inaccessible headings
Identify any heading-related errors or alerts in your content using Pope Tech's website scanning tool or the Canvas Accessibility Guide. If you don't have these tools, you can use WebAIM's free WAVE extension tool.
Fix ten heading errors or alerts.
If there were more than ten issues, make an achievable goal and share that goal with your team or office.
BONUS: If you don't have one already, schedule a monthly accessibility check-in (even if it's just you) to celebrate progress and remove blockers.
Creating accessible headings
Identify who regularly creates and edits pages. Make sure they feel confident using either Pope Tech, the Canvas Accessibility Guide, or the WAVE extension to check accessibility as part of their process. Some questions to consider:
What tool will they be using as part of their process? Even if you have access to Pope Tech, the WAVE extension could be a great option to incorporate into their process.
Do they need training in the tool they'll be using?

Will someone else be a QA specifically for accessibility?
---
Get each month's accessibility focus in your inbox
Want to receive emails when each month's accessibility focus is launched, and about other accessibility topics?
If you subscribe, we'll email you web accessibility insights or things we learn once a month. You can unsubscribe at any time.
---