This month's accessibility focus is PDFs and non-HTML documents. The articles and videos below explain what PDF and non-HTML documents are, why and when to use HTML instead of PDF, and accessible PDF basics.
Featured PDF articles

Learn what PDF and non-HTML documents are, how they effect assistive technology users, alternatives to PDFs, and how to test PDFs for accessibility.

Learn the six pros of HTML webpage and when to use PDFs. Plus, four examples going through the thought process of whether it should be a PDF or HTML webpage.
More PDF and non-HTML articles
PDF videos

Learn what makes PDFs accessible and listen to a screen reader announce an inaccessible and accessible PDF.

How to use VoiceOver to test basic PDF accessibility.

How to use NVDA to test basic PDF accessibility.
PDF and non-HTML documents result documentation
The accessibility errors and alerts below are PDF and non-HTML document-related alerts from automated testing tools like WAVE and Pope Tech.
---
Get each month's accessibility focus in your inbox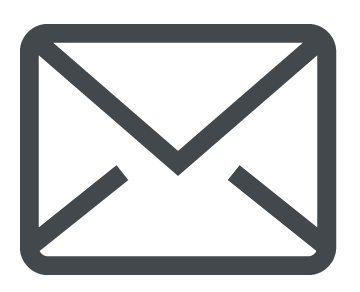 Subscribe to our newsletter to get emails with accessibility content just like the articles you've read. Our subscribers get monthly web accessibility insights that are both informative and helpful. You can choose to unsubscribe at any time.